Real Time Risk: Our Services
At Real Time Risk, we provide you with a quality-personalised service using state of the art cloud based technology/platforms to conduct advisory services in your chosen industry.
Our professional risk consultants in Adelaide, Australia, will work with your management teams so we understand where and how we can best assist you, depending on the results of your health and safety risk assessment.
Integrated Management Systems
Safety Management systems are essential to maintain and continually improve your safety management and performance, with our new developed cloud based systems you can rest assured that your documentation remains intact and up to date and compliant to legislative requirements.
Some key Areas (not limited to) where we can help
Risk Management

SWMS & JHA Management

Corrective Action Accountability and Tracking

WHS/OHS Manuals, Policies, & Procedures

Contractor/Employee Management

Record & Document Control & Management                      

Injury and Incident Management and Reporting

HAZMAT/HAZCHEM Management

Environmental Protection & Risk Controls

Emergency Management

Tailored registers and forms to suit your business

Auditing and Gap Analysis & KPI's
Safety management is not all about having documents in place, there is the ongoing commitment to ensure they are kept up to date, continual monitoring, management review, can be somewhat challenging and time consuming.
Our documents, registers and forms are constantly being upgraded to meet and be aligned to legislative requirements. With our cloud based systems you can reduce the time lost in document development. We are here to help you make the right choices to fine-tune your systems and documents so you can focus on running your business and looking out for that real time risk in your work place.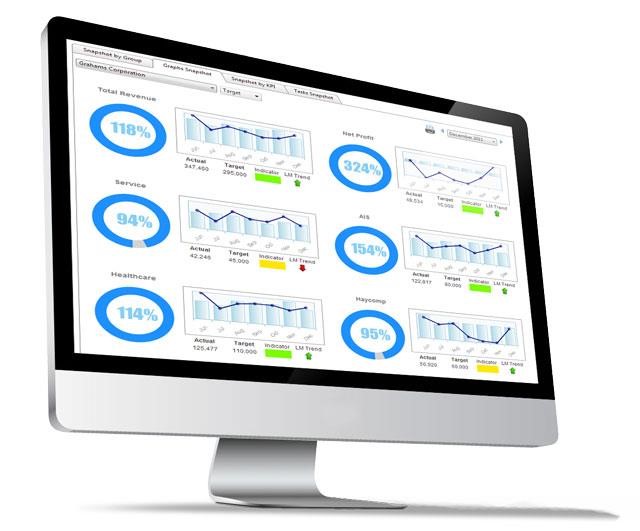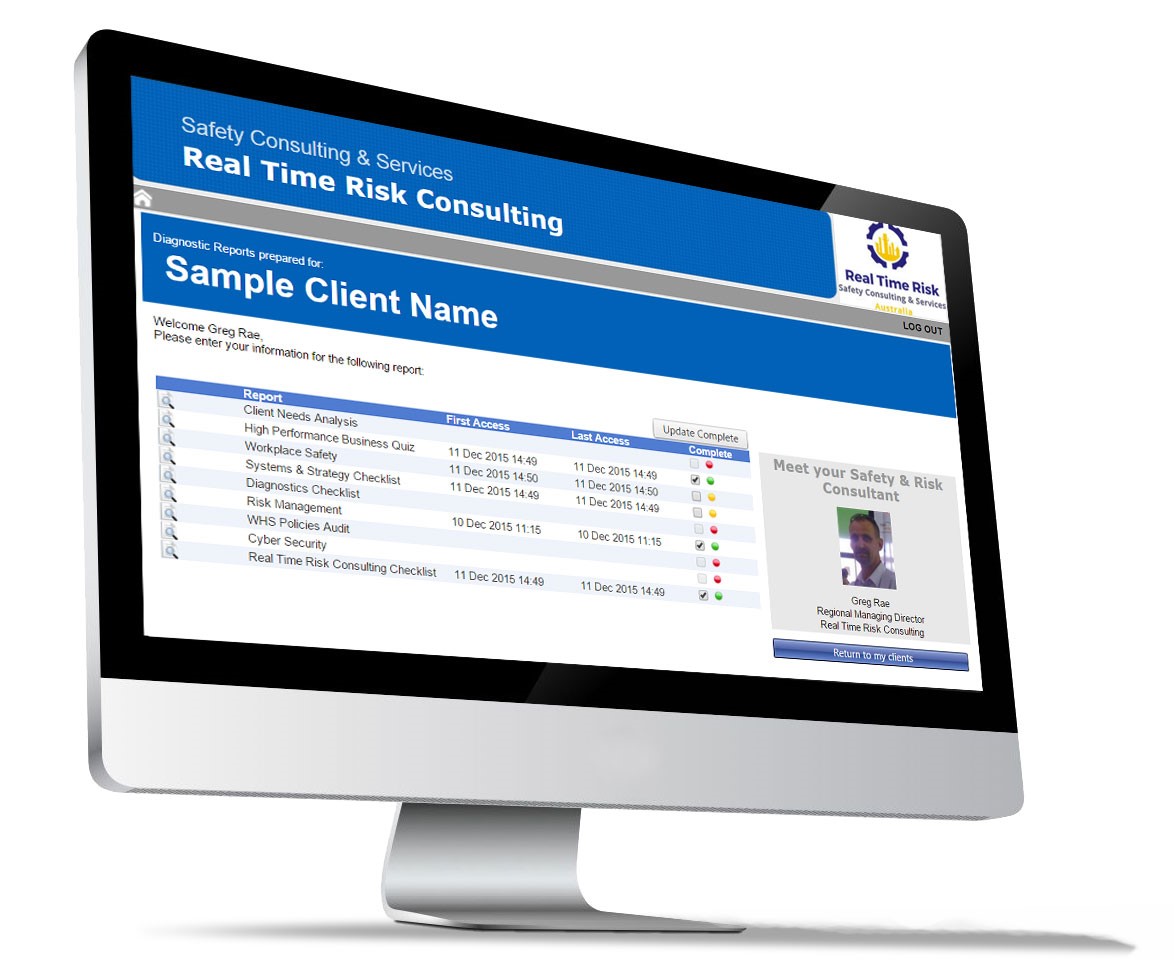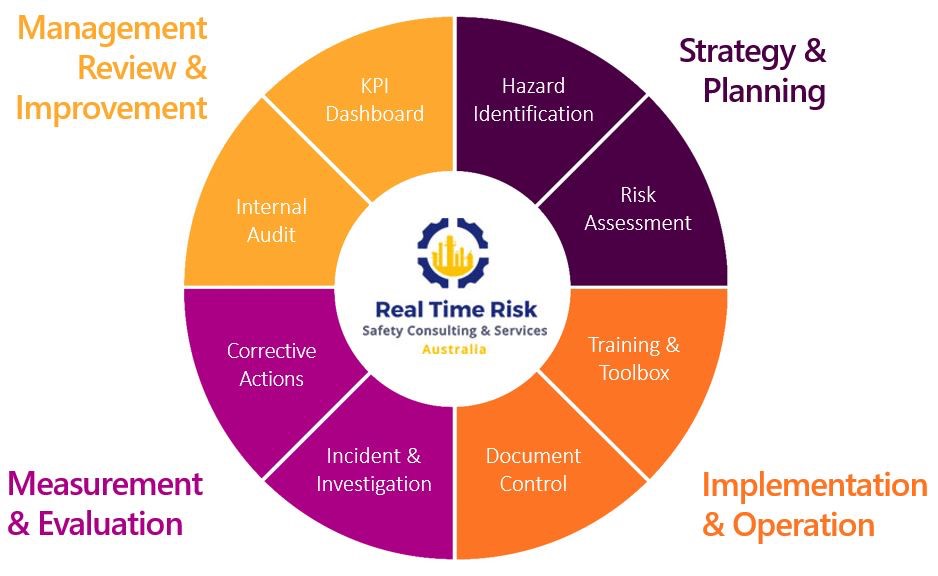 RTR Services
It's important to always ensure that your work place remains in a safe condition protecting your work force and the environment you are working in. Pending on the operations & the location you are engaged in, will determine what compliance requirements and legislation's you will be governed by.
All states and territories have their own individual legislative requirements. Planning your projects and having the right representation from the start will assist you in ensuring your management teams are aware of all the critical risks you may be confronted with.
Our consultants provide expert advice in the following areas.
WHS Gap Auditing Review & Preparations

Tenders, pre-qual and submission
WHS Safety Culture Development
Provide WHS personalised Compliant Manuals
WHS Policies, procedures & Guidelines Development
WHS Safe Work Method Statement Development
Management Review/ Risk Review
WHS Site Inspections

Incident management & Investigations
RTR also provides expert advice for international work place requirements.
Our Principle Consultant has over 15 years working experience in South East Asia, Middle East (UAE), and Russia, so if you are exploring new projects overseas, or if you are an overseas client who needs expert advice please contact us and have a conversation, we will do our best to assist you.
Or contact us and discuss your requirement needs.
Behavioural Safety Management
Behavioural Based Safety is an approach to safety that focuses on workers' behaviour.
Statistics have indicated that a large amount of workplace related injuries and serious events have occurred because of what we call people and "at risk behaviours".
Case studies that have been conducted over recent years have indicated that we need to put more focus on behaviours. There are a number of tools now in place that put the safety focus back on the workers.
RTR will work with your business to identify the best approach to managing Behavioural based safety and development of your own independent safety culture.
Australian Transport industry is unique and is certainly not an occupation to be taken for granted when it comes to real time risks. Having first hand experience in working in the land and offshore based logistics, we at RTR can appreciate that our clients who work in this industry are faced with constant challenges and high demands to meet targets and milestone events.
The Australian country environment is constantly changing bring new challenges and potential risks that we need to address to ensure our work forces remain in a secure safety net.
Having solid foundations in Safety Management is certainly a way to ensure your service can stay on top of its business requirements.
RTR can provide an initial gap audit on your systems and see if there are any areas that may require some improvement. Properly implemented safety management systems save your business, by buying you more time to focus on real time risks and day-to-day operations.
With our new cloud technology we can assist you with managing your safety critical areas in various specialised fields. Find out more about us here.