Real Time Risk –Adelaide's Number One Health & Safety Consulting and Services
At Real Time Risk, we provide expert advice and a personalised service with competitive rates.
If you are after health and safety consultants, safety audits or management systems in Adelaide, Australia, look no further. We provide professional services to a range of industries and strive to always complete tasks to a very high standard.
When you call us, you can be sure the job will get done properly and efficiently. Our team of highly trained experts are fully equipped to assess your workplace and make professional recommendations on ways you can better manage your risks, improve safety management and conduct day to day operations more effectively. As your business grows and develops, your challenges also change and risk may increase in areas you weren't aware of. Allow an independent, objective party to assess your workplace and help create positive change with our recommendations.
The OH&S Specialists
At Real Time Risk in Adelaide, our consultants specialise in Workplace Health & Safety (WHS) compliance and risk management in the following specialised fields & industries:
Our OH&S consultants in Adelaide are professionals who ensure everything is in line with regulation at your workplace. You can be sure your employees are safe in their environment once you employ our services to do a thorough check on your workplace. Trust the experts with a wealth of experience to undertake this important task a prioritise safety today.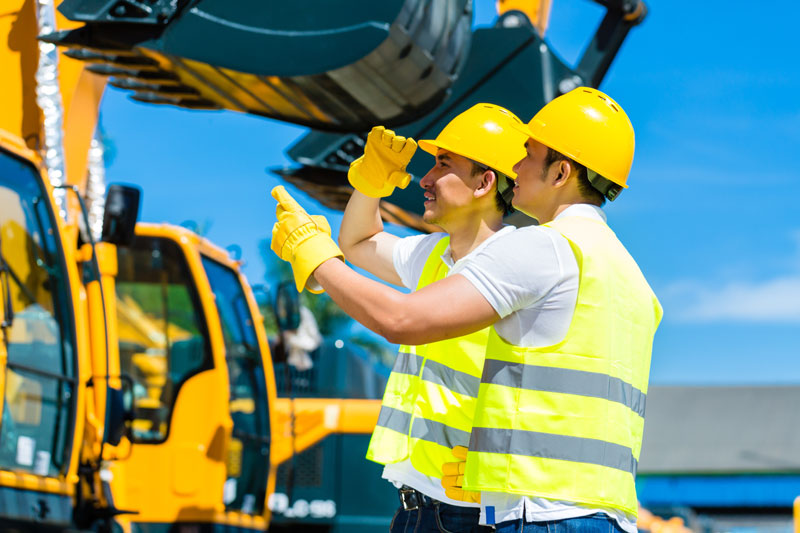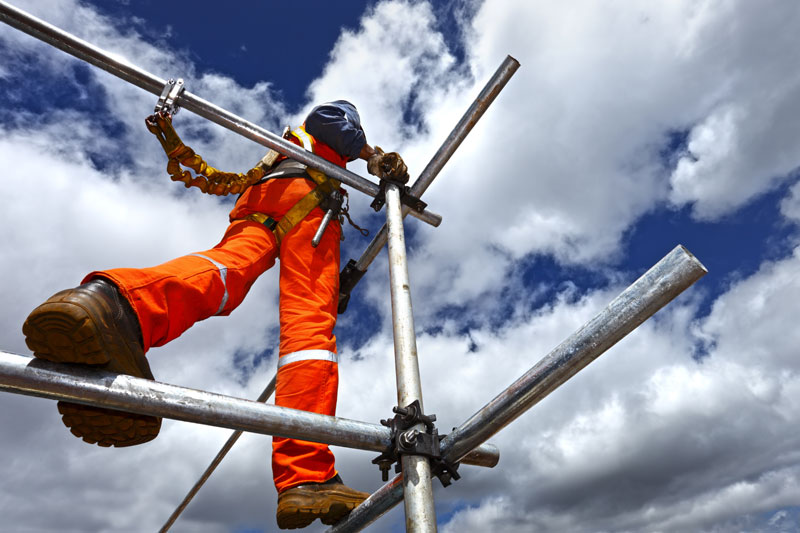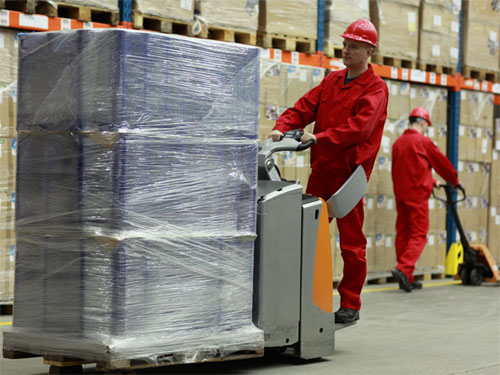 Consultation areas
On Site Representation
QHSE Software Solutions
Pre qualification tender assistance
Behavioral Based Safety
Real-Time Risk Management
WHS compliance
Hazard Assessments & Health and Safety Auditing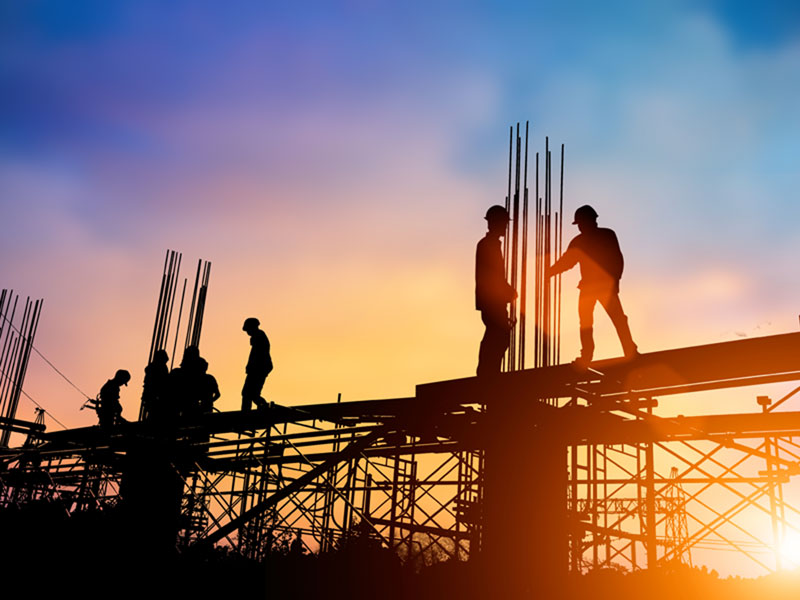 Stakeholder Management & compliance support
Software Solutions
Quality Assurance and Control
Business requirements Analysis
Emergency and Crisis Response and Management
KPI establishment and maintenance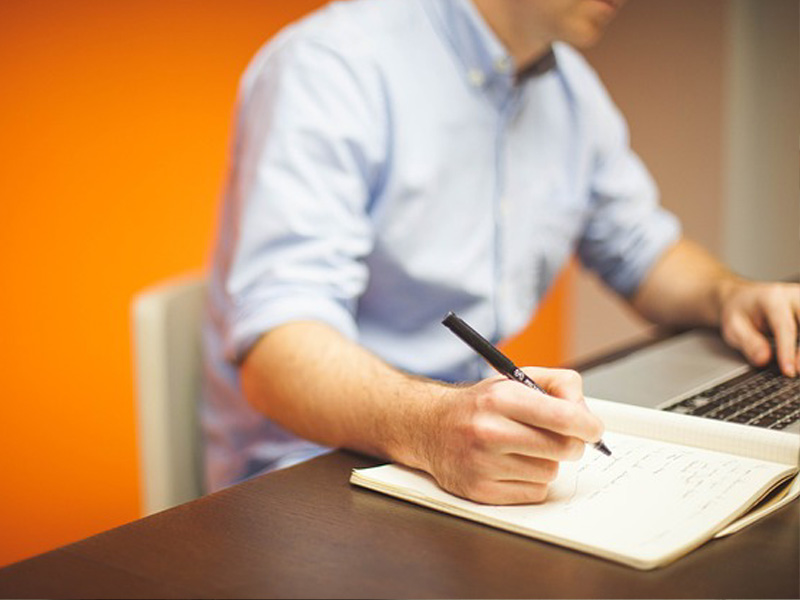 Clarification and assistance developing documentation that is aligned to and meets criteria for:
New ISO/DIS 45001 International Standard OHSMS

ISO 9001(Quality Management)

ISO 14001(Environmental Management)

OHSAS 18001 Occupational Health & Safety Management System
Our aim at Real Time Risk (RTR),  is to take you and your organization /company or business on a journey.
Health & Safety Consulting Adelaide Based & Servicing all of Australia