Testimonial
We hired Greg from Real Time Risk to develop our WHS management system and safe work practice, operational tools for the business. Greg provided us with a very clear direct pathway to ensure that we were operating under current legislative requirements. Greg is very knowledgeable when it comes to WHS requirements and has given us the satisfaction and assurance that we are working within the guidelines and under the WHS Act. We can now focus on running our business and knowing that we are providing our clients with a professional & safe service.
I would recommend Greg and RTR to any business or company that needs assistance with WHS compliance.
Thanks Greg & RTR team
14th April 2016
Managing Director
Gorilla Tilt and Slide
Phone: 0408853440

Testimonial
We had the pleasure of having Greg Rae from Real Time Risk Safety & Consulting Services Australia, visit our head office to discuss WHS compliance.
Greg initially provided us with a no obligation free consolation, which was a learning curve for us, we have always put Safety as our number one priority here at Martelco, and we have been lucky to have had no major incidents, however there was so much more we learnt from Greg, that helped us understand that our Safety culture is the back bone to running our business. We also identified some areas that we could improve on that would assure that we have made every effort to comply to current legislative requirements.  RTR have extensive knowledge on WHS requirements and have some great tools and methods that are easy to adopt and apply in any business, it has certainly given us that extra assurance that you are doing the job safely and communicating this, not only with in our business but to our clients also. We upgraded our safe work methodologies and opened new communications with in our workforce. We can notice a massive improvement to how our business runs on a day to day basis. I would recommend to all businesses and companies to have the conversation and engaged with RTR you will only benefit and their prices are very competitive and affordable for what benefits you receive.
Thanks Greg
Neil Williams
Dec 20th 2015
Martelco Equipment Hire
General Manager
Phone:(08) 8177 1888 http://www.martelcohire.com.au/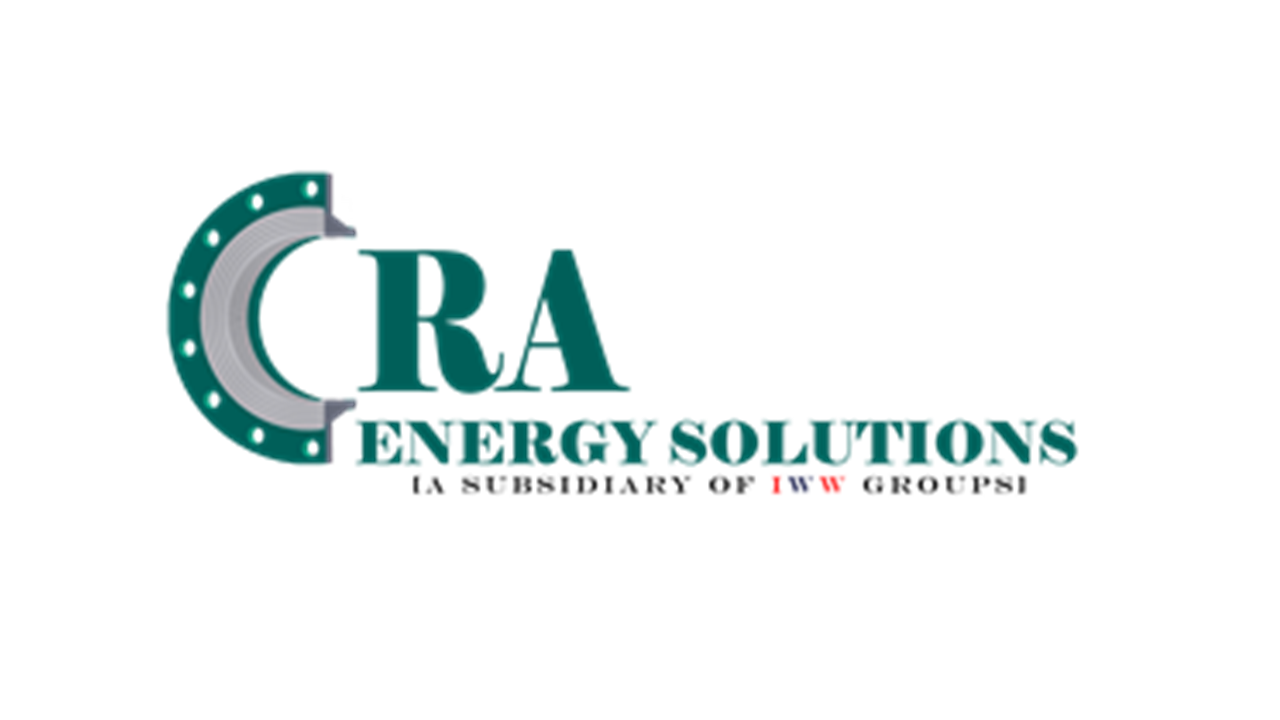 Testimonial
March 27th 2017
I approached Greg Rae from Real Time Risk Safety & Consulting Services Australia to help me with updating our companies HSE Procedures etc.
As we are located overseas and the Company being newly established RTR were very helpful in helping me with the documents required to run our business.
We have used RTR on a number of occasions and found their services to be very professional.
Thanks for your effort RTR and Greg.
Yours Sincerely
Gary Crowhurst
Business Executive/HSE Team Lead
PT IWW CRA ENERGY SOLUTIONS INDONESIA.
 Tel : +628117764436