Since our initial launch in August 2012 BSTC has trained more than 8,000 delegates of various nationalities from the maritime and offshore oil & gas industry as well as personnel from the petrochemical industry. True to our slogan of BSTC being "the First in Mind, First in Choice" training provider for companies and individuals, we have been consistent in providing and expanding our range of courses and services as well as ensuring the quality of our training. In line with our quality assurance, ISO9001 & OHSAS 18001 and international accreditation such as OPITO we are committed in ensuring continuous improvement to our facilities and trainers qualifications and knowledge.
To meet more training needs of our valued clients in the region, we are pleased to announce that we have opened our second center after Batam in Ciawi, Bogor Indonesia.
Finally, we wish to convey our sincere thanks to all our valued clients for your support by choosing BSTC as your preferred training provider. We wish you a "Warmest Welcome to BSTC".
Mission:
By providing proper and effective safety training to our trainees we aim to contribute towards achieving zero accident and fatality rate in the workplace.
Facilities:
BSTC has built a fit-for-purpose training facilities using realistic props to enhance learning and assessing competence of its delegates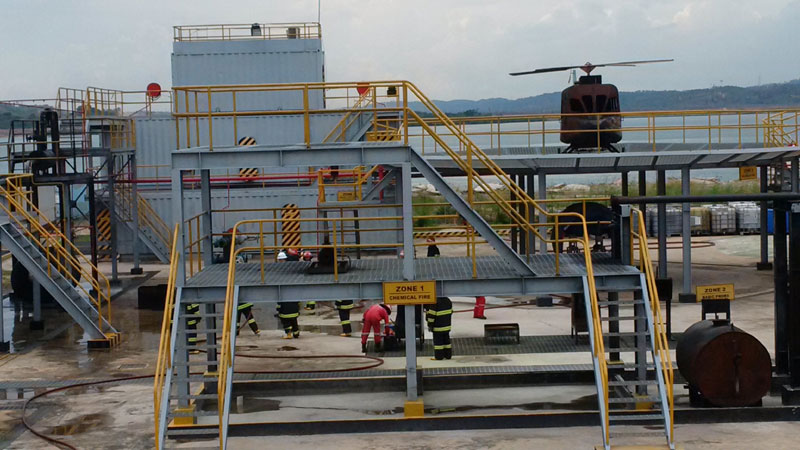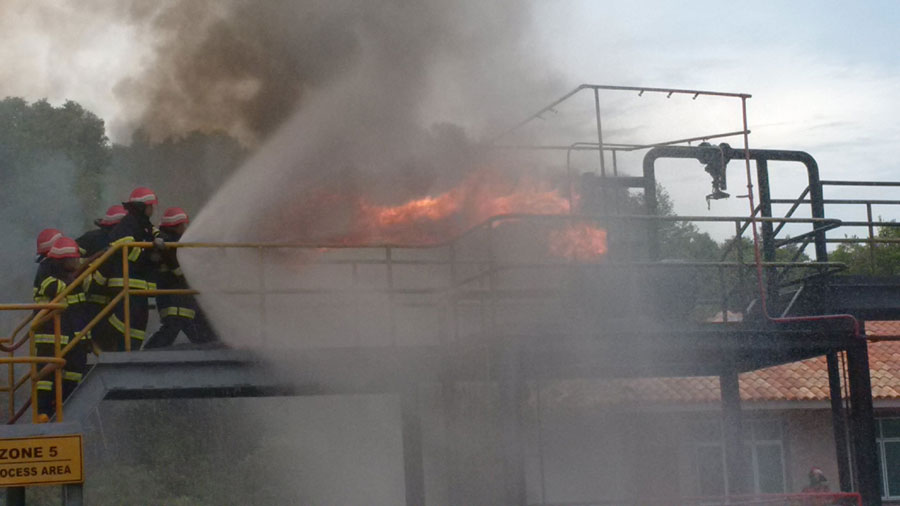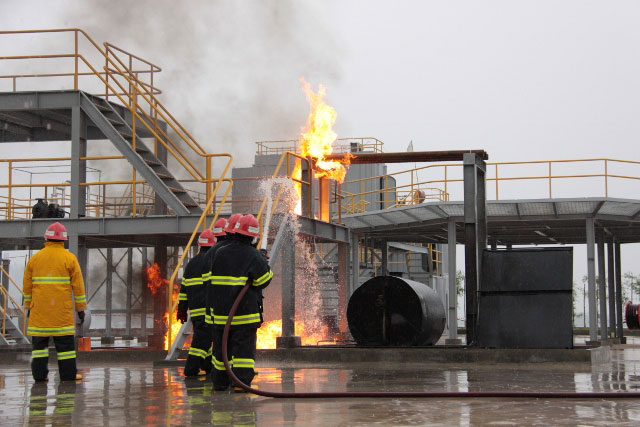 These facilities include; a one roofed standard size swimming pool for sea survival training, Helicopter Underwater Escape Training (HUET) simulator, TEMPSC Davit launch facility, Self-rescue simulator (SRS), basic & advance firefighting ground with various type of fire props available, helicopter helideck, rope access training facilities, eight well-equipped classrooms and cafeteria.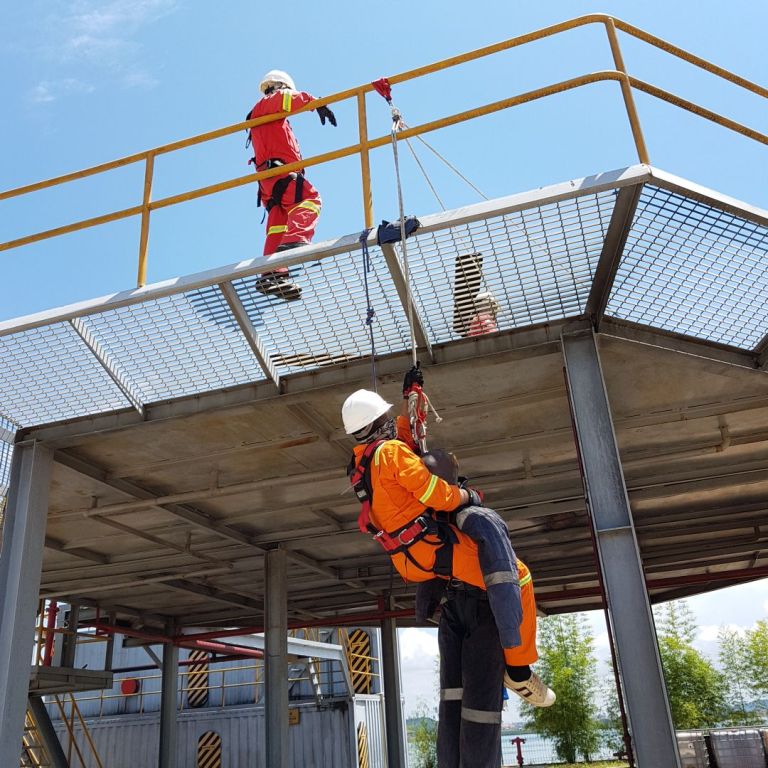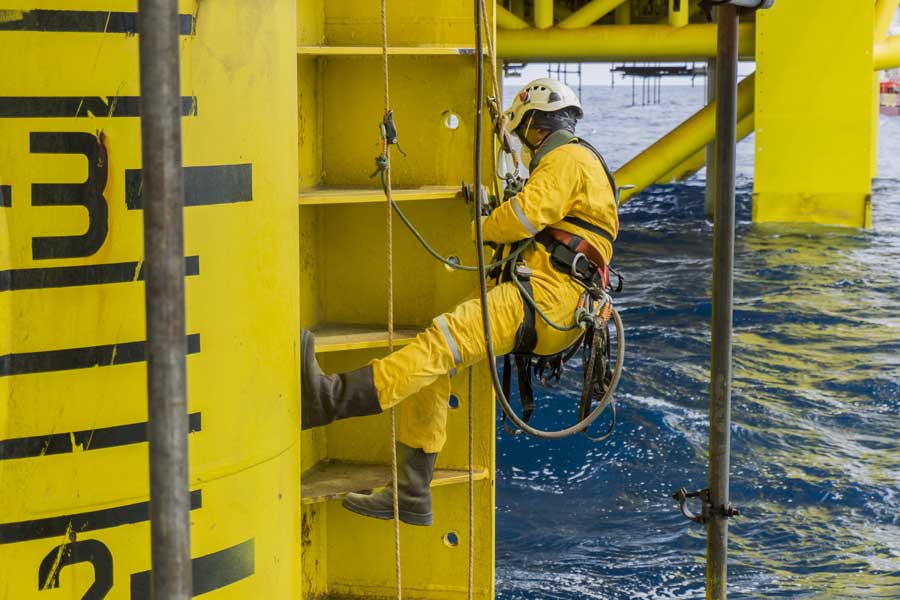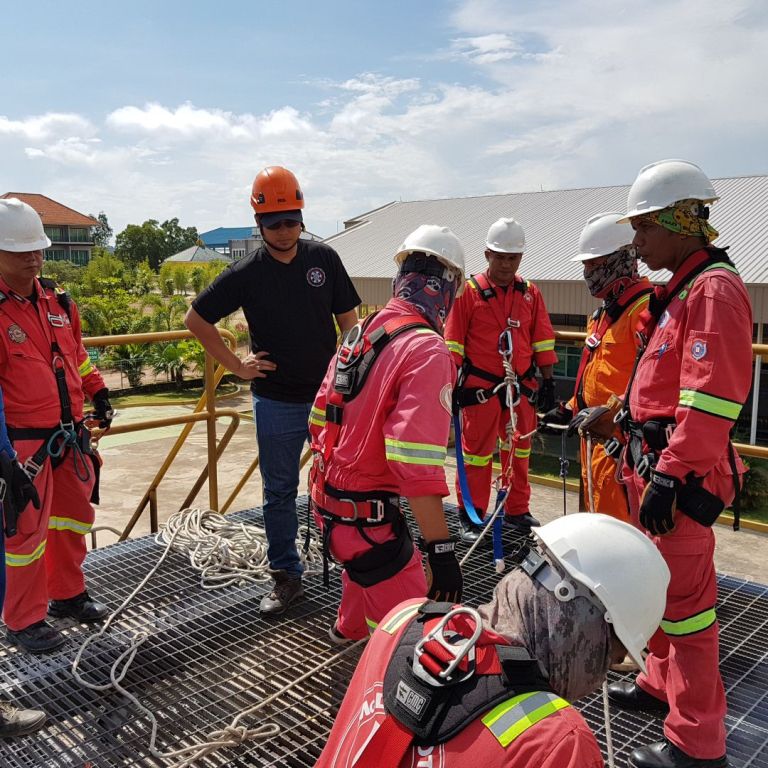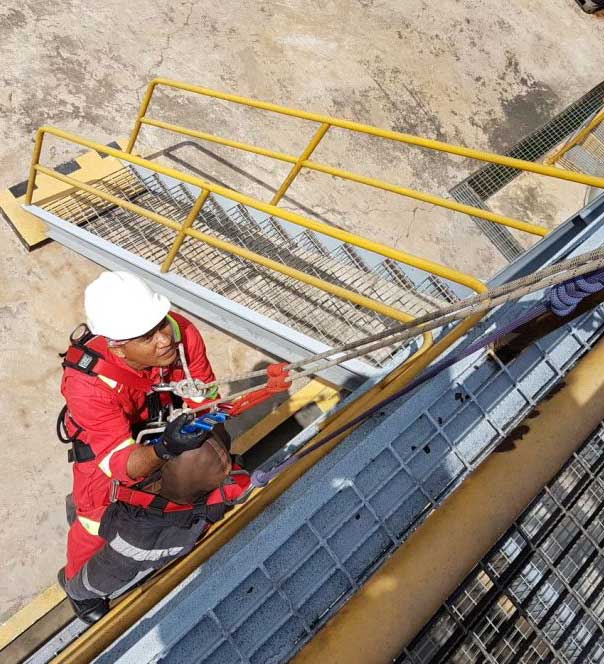 Basic Confined Space Entry & Rescue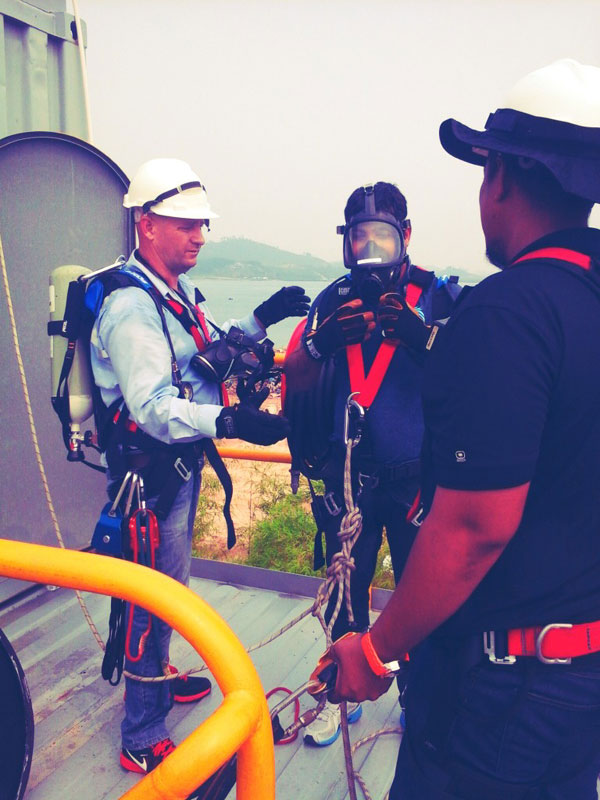 Helicopter Underwater Escape Training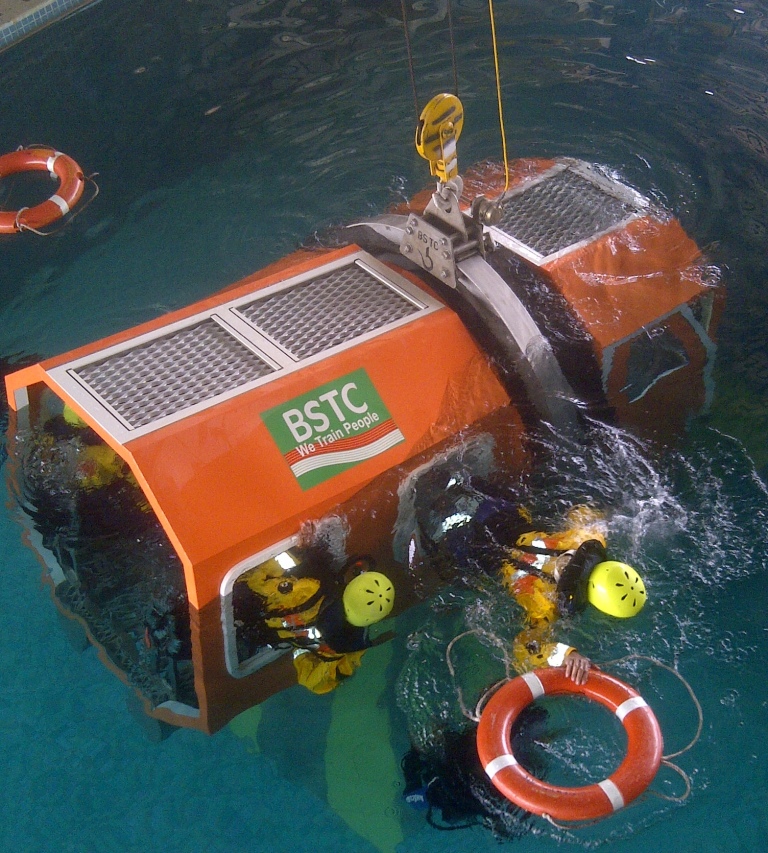 ISO
We are passionate about our valued client needs at all time. To ensure that, the quality & safety of the training is our utmost priority. BSTC is now accredited by TUV Nord Indonesia for ISO 900:2015 & OHSAS 1800:2007 holder.
OPITO APPROVED COURSES
BOSIET & TSbB: BOSIET Incl. EBS & TSbB
TBOSIET & TSbB: TBOSIET & TSbB (without EBS)
FOET & TSbB: FOET Incl. EBS & TSbB
TFOET & TSbB: TFOET & TSbB (without EBS)
HUET: HUET Incl. EBS
TSbB: Travel Safety by Boat Course
IMIST: International Minimum Industry Safety Training (Training & Invigilation)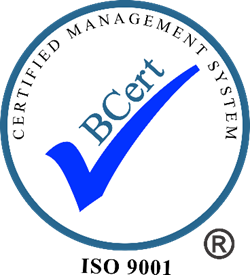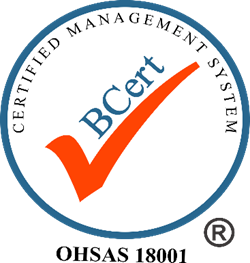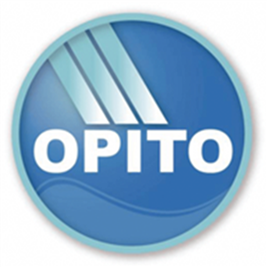 OTHER COURSES – In-house in accordance to approved International Standards
Offshore Coxswain Training
Offshore Fast Rescue Craft Training
OERTM – TL (Advanced Firefighting Training) – in progress of getting OPITO approval.
Basic Rope Rescue Training, Confined Space Rescue, Working at Height Rescue Singapore Rescue Specialist (IN ACCORDANCE to OSHA and NFPA SYLLABI)
Aviation Courses: – HLO, Helicopter Landing Assistant, Heli deck Inspector Awareness Course – In Accordance to International Civil Aviation Standard
Direct Contact Batam
Lily Oktalisa
Administrator & HR
Mobile: +6281267491989
Email: lily.oktalisa@bstc-training.com
Direct Contact Singapore
Zara Mahpuz
Email : zara@bstc-training.com
T:+6567473153 (O) / +65 97454510 (M)
Direct Contact Australia
Greg Rae
Mob Aust +61 450285898
Mobile: +62 821 722 91045
M Sing +65 8 309 418 1
Email: greg.rae@bstc-training.com
Health & Safety Consulting Adelaide Based & Servicing all of Australia